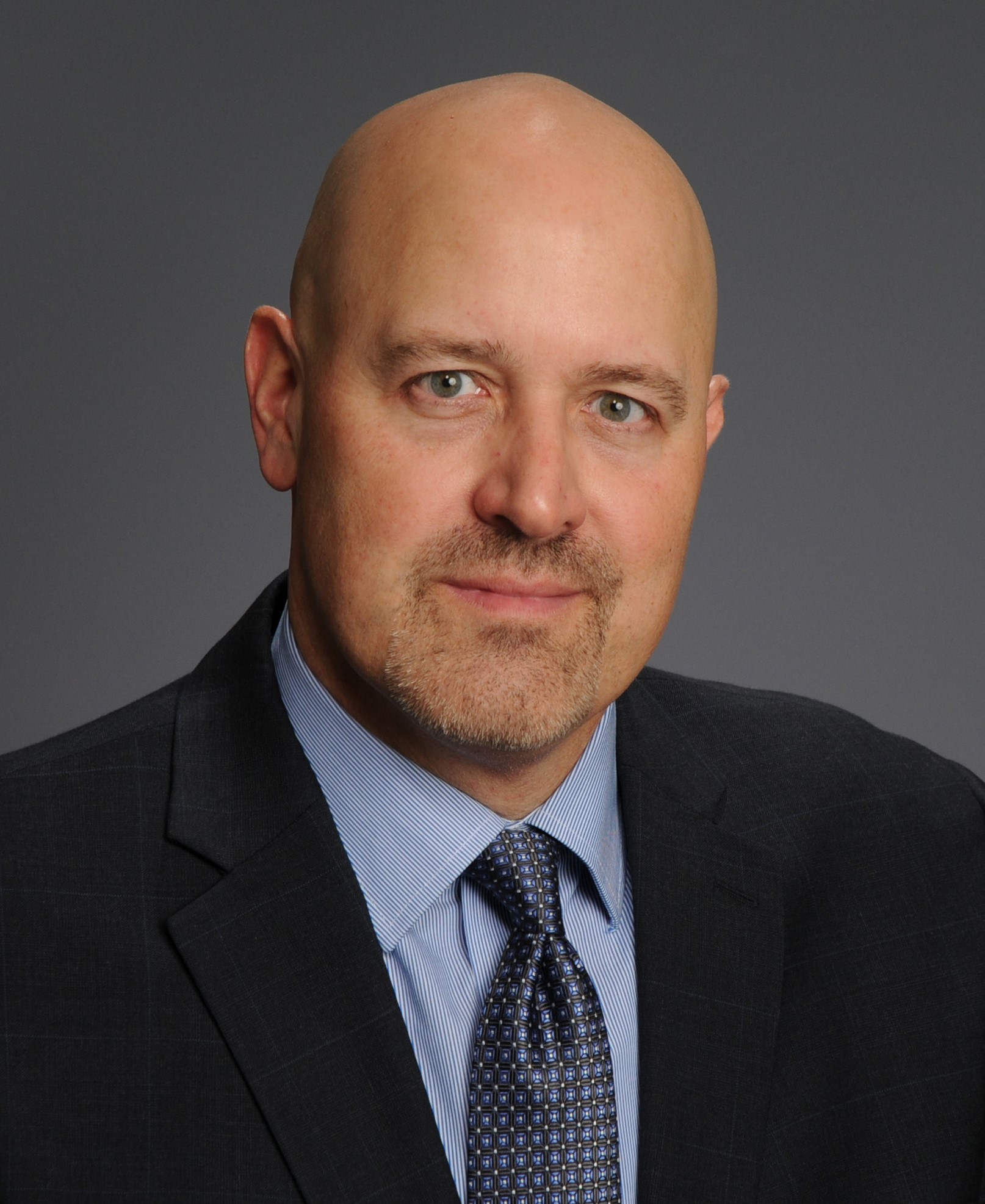 SOUND JUDGEMENT – VALUED ADVICE
Message from the President
The Regent Group was founded in 2002 with a distinctive vision and structure aimed at achieving two basic goals – to place our clients' interests first and to lead our profession in creating value for our clients through the assessment and recruitment of top-level management and professional resources.
Foremost, our consultants hold the highest of ethical standards, along with an unsurpassable level of personal service, an unmatched dedication to quality, and a unique "value-added" approach. This philosophy and methodology are consistently demonstrated in TRG's thorough and unparalleled researching capability, the full utilization of firm resources on every project, and the timeliness with which we complete our assignments. Organizations trust TRG to manage their talent, a responsibility we take seriously and work every day to meet with unsurpassed integrity and results.
We feel it is our purpose to be a value-add search firm. We measure our own success based on the success of the leaders and talent we bring to your organization.
The search business is not about names. It's about understanding your clients business from a senior management perspective – as an insider.
We look forward to partnering with you.
George Lonas
President
glonas@theregentgroup.com